Great Lakes Plastic Pollution
Plastic pollution is a serious problem for the Great Lakes.
As plastic pollution breaks down in the Great Lakes, microscopic pieces of plastic are found in the lakes and even treated drinking water.
More than 22 million pounds of plastic pollution end up in the Great Lakes every year, according to the Rochester Institute of Technology. And, it never really goes away. Instead, it just breaks down into smaller and smaller pieces known as "microplastics."
Researchers have found stunningly high amounts of tiny plastic pieces in all five Great Lakes, which provide drinking water for 40 million people. They've found microscopic pieces of plastic in drinking water, and even beer.
This huge problem demands action. Here are a few ways we're joining forces with tens of thousands of Great Lakers to stop plastic pollution.
Together, we won a federal ban on the manufacture and sale of microbeads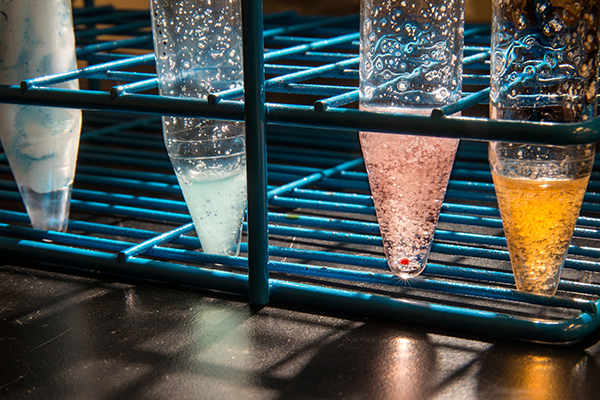 Microbeads are tiny plastic particles formerly used as an abrasive in many personal care products like facial scrubs, soaps, and shampoos.
Because of their small size and buoyancy, microbeads escape treatment by sewage plants and end up in our rivers and lakes. Once in the water, microbeads can absorb toxic chemicals and be mistaken for food by wildlife.
The Alliance for the Great Lakes, our partners, and tens of thousands of advocates across the region led the fight for legislation to phase out microbeads in personal care products. Illinois was the first state to ban microbeads, and as the movement spread across the nation, several other states followed suit.
Eventually, this momentum led Congress to take legislative action, phasing out the manufacture and finally the sale of microbeads nationwide in July 2018. We're continuing to work with researchers and policy experts to build on this victory against microplastics.
Adopt-a-Beach™ volunteers keep 15 tons of plastic pollution out of the Great Lakes each year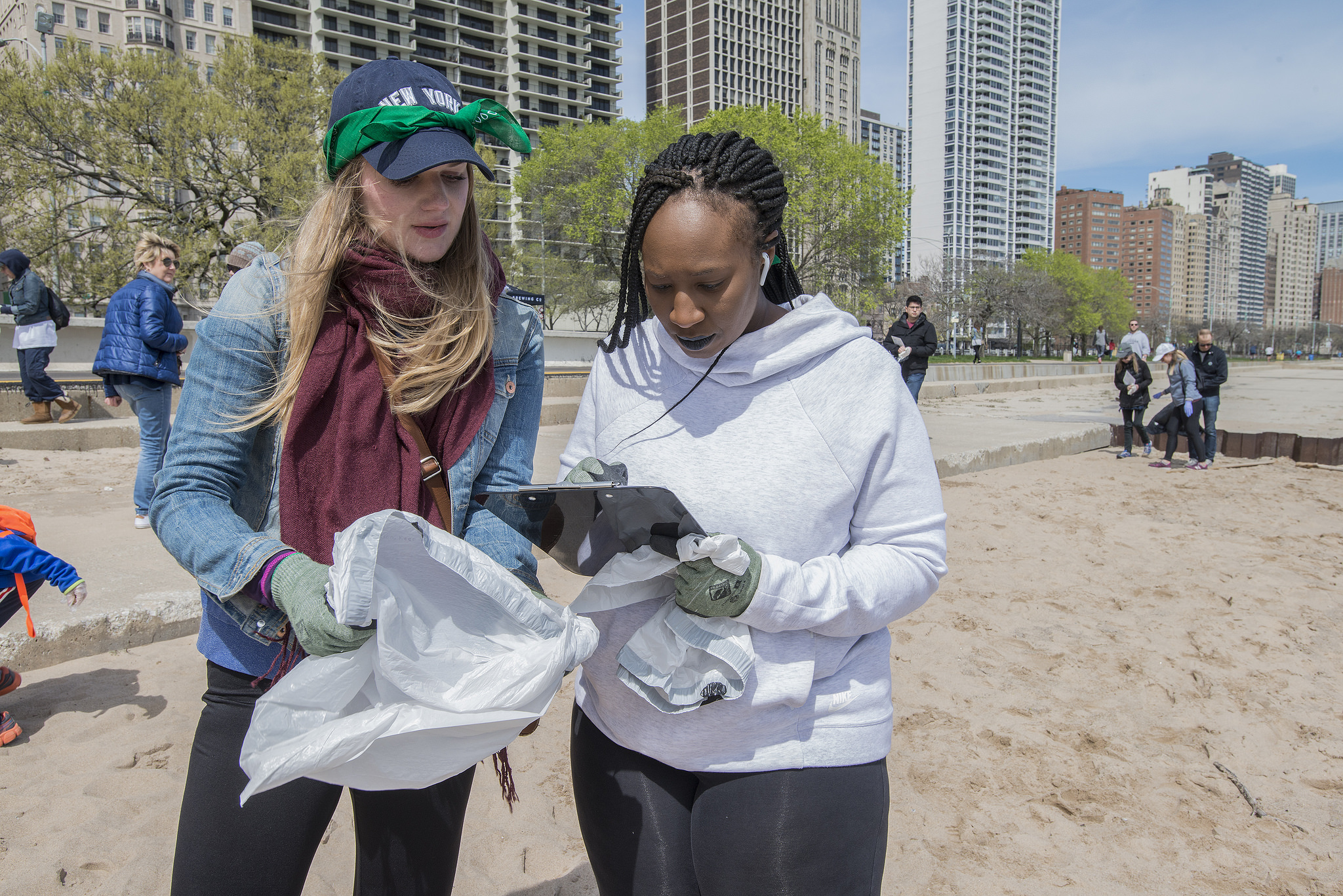 Every year, volunteers with the Alliance's Adopt-a-Beach program participate in hundreds of beach cleanups across all five Great Lakes. Every year, thousands of volunteers hit the beach and remove about 15 tons of trash. About 85% of the of the debris they pick up is made up of plastic.
Help keep plastic out of the Great Lakes by joining an Adopt-a-Beach team near you — or start your own!
Reducing plastic use is an important step, and you can start now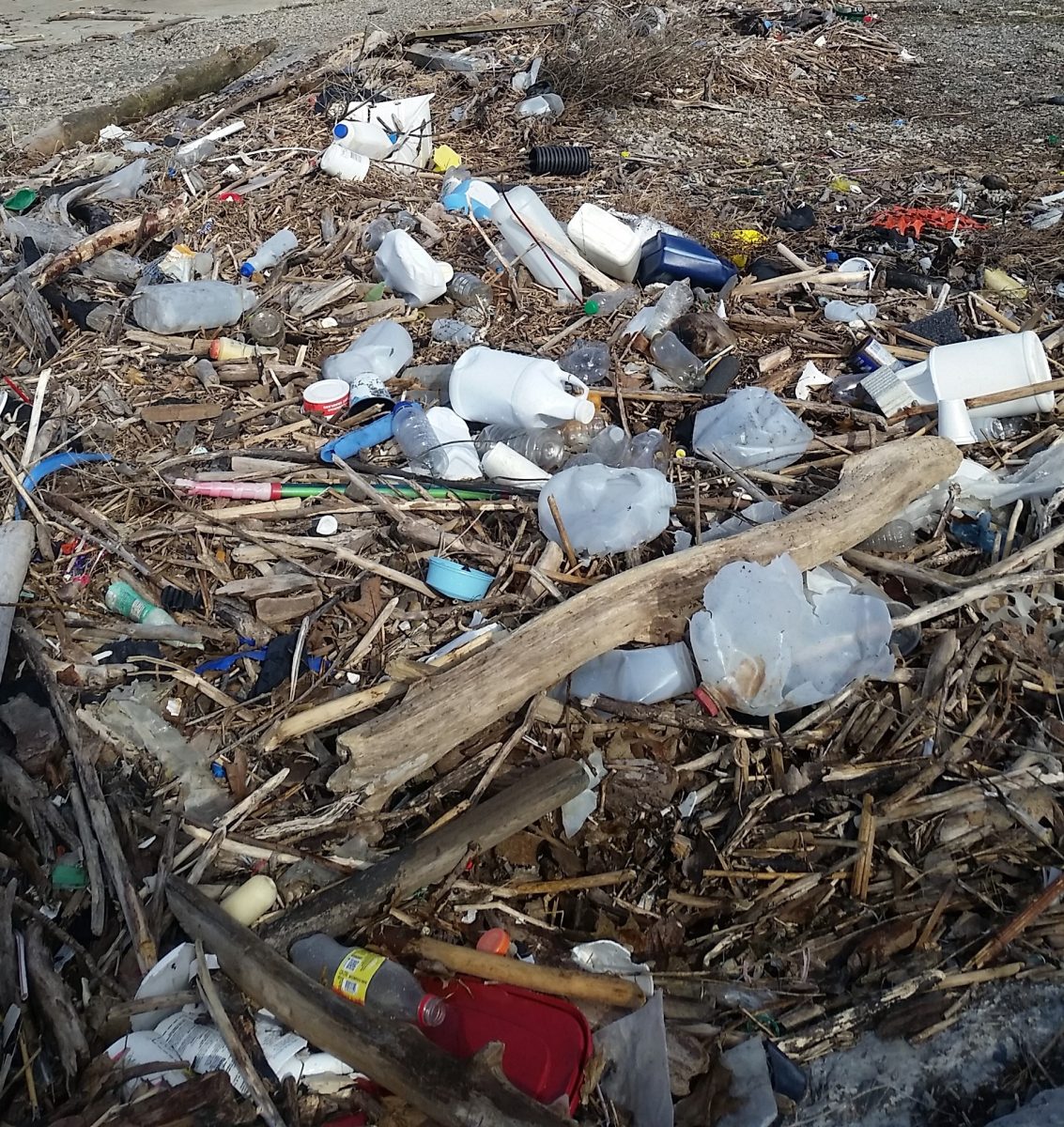 Great Lakes plastic pollution flows out from our shorelines because we leave it there. The good news is that we all have the power to reduce the amount of plastic we use, and thereby limit the amount of plastic that ends up in the Great Lakes. Start by following these tips:
Refuse single-use plastic items like straws, plastic water bottles, and other single-use plastic containers.
Reuse by choosing reusable alternatives over plastic, like water bottles or reusable grocery bags.
Spread the word by sharing this information with friends and family, and urging them to keep plastic pollution out of the Great Lakes too.